The adult industry is an exciting and fulfilling career path with many opportunities available to the right people. To start your career in the adult industry you will need to join an adult talent agency. In this guide we shall look at the different agreements and contracts that you can expect to sign when you join an adult talent agency.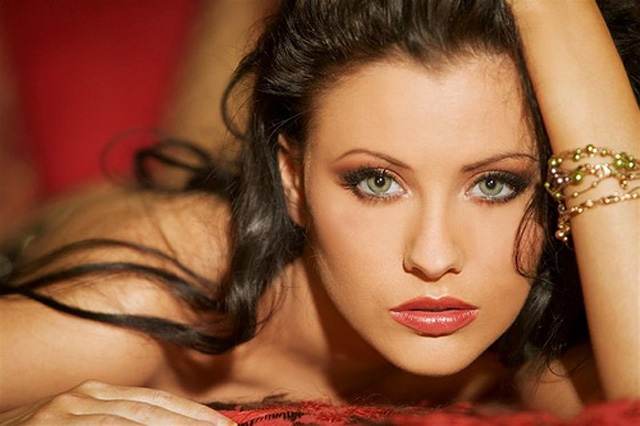 Exclusive Adult Talent Agency Contracts
Some adult talent agencies require you to sign an exclusive agreement or contract. This means that you can only work for them – and no other agencies.
You should always be weary of this type of contract – as it can either do you a lot of good or mean you end up with no work.
If you sign an exclusive contract you should make sure that they give you something in return. While they cannot guarantee that you will get work – they should include a get-out clause which allows you to terminate the contract should they fail to get you any work in a specific amount of time.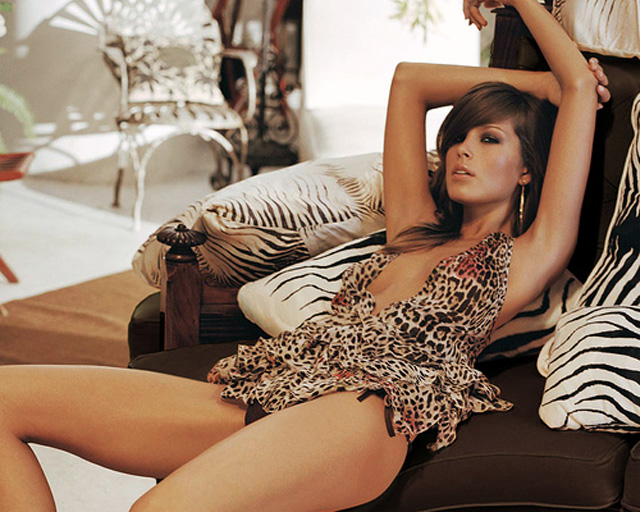 Be careful when signing an exclusive adult talent agency contract with a small agency that does not have a proven record of getting lots of work for their clients. The larger agencies that only put the best of the best on their books are generally more reliable and signing an exclusive contract should not disadvantage you.
The highly-regarded adult talent agencies can justify offering exclusive contracts as they put a lot of time and effort into finding work for their talent. Some smaller agencies will simply put your portfolio on an online website and do very little else.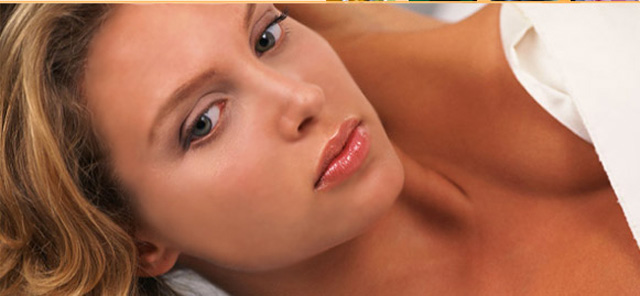 Non-exclusive Adult Talent Agency Contracts
Non-exclusive adult talent agency contracts allow you to work for as many agencies as you like and find your own work independently.
These types of contracts are best when the agency hasn't got a fabulous reputation and the chances of finding you work aren't as high as with one of the better agencies.
Many people prefer these contracts as it does not restrict you or tie you down in any way. However, while you are allowed to sign with other agencies – it is typically frowned upon.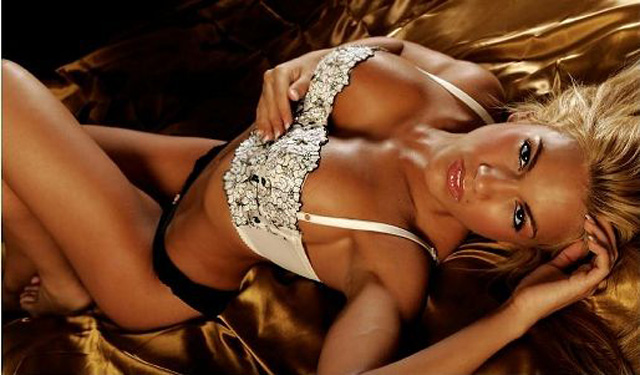 How to Negotiate an Adult Talent Agency Contract and What to Look For
It is important that you do not just sign a contract that an adult talent agency gives you without reading through it thoroughly first. In particular – if it is an exclusive contract – you should always try and get a legal expert to read through it too.
There are certain things that you need to look for in an adult talent agency contract before you sign it. Firstly, what percentage commission will the agency take from your work?
Some agencies can take up to 20 percent from your wages. However, many adult talent agencies will not take any commission – they simply make their money from producers who pay them to find them talent for their productions. If you don't think their commission is reasonable – do not sign the contract.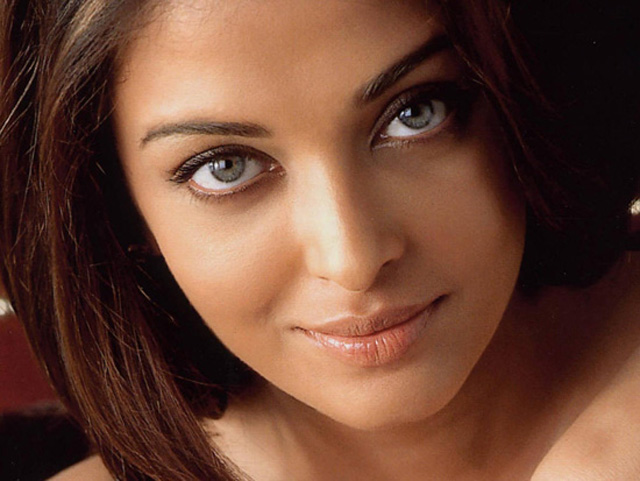 How long does your contract last for? Exclusive contracts usually last for approximately a year – however some can be for up to 2 years. Non-exclusive contracts are usually shorter in length and can be as little as 6 months up to 1 year. Make sure that you are happy with the length of the contract – and if not then say something.
After reading the contract – always ask questions. Don't worry about seeming annoying or picky, because this is a contract that could affect the next year or two of your life and your career. If you are unsure about any of the terms then just ask for them to be clarified.
You should never have to pay to join an adult talent agency. Just remember – you are making them money just as they are helping you to make money. They don't pay you to join so you shouldn't have to pay to join them. If the agency likes you and sees potential then they won't ask you to pay any money.