Many people wonder but very few know what the life of a porn star is really like. Is it all itís cracked up to be? Is it as glamorous as it seems? And how much do they earn? This article shall attempt to answer all the questions you may have on this interesting and exciting career path!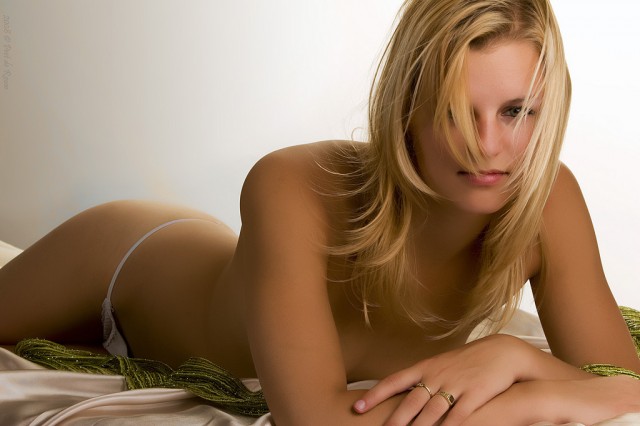 The daily lifestyle of porn stars is very similar to that of actors in other genres. Unless you are established and well known in the industry it can be hard to find work, and beginners can often spend many weeks searching for a job.
Porn star salaries can range significantly, depending on how popular and in demand you are. Some porn stars may shoot several movies a week, whilst others may struggle to get one a month.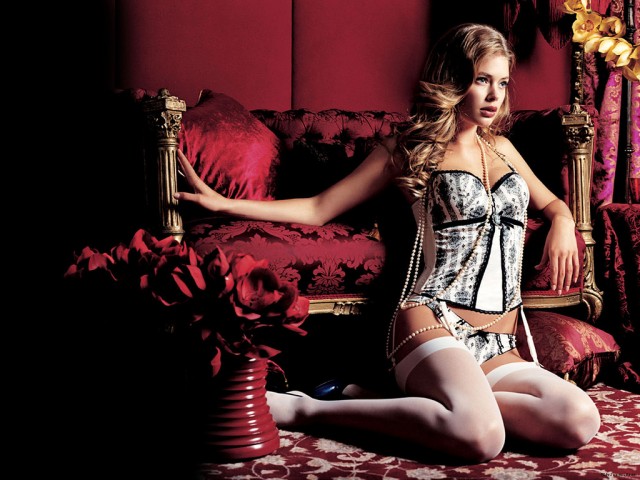 Very few porn stars are on contracts, except some very popular ones. The majority are self employed and find their own work, or they work for an adult talent agency that helps find work for them. Porn stars usually get paid per scene, and this can vary drastically depending on the budget of the movie as well as how established and well-known they are. Per scene, for a female porn star the rates usually range between $250 up to $3000 per scene. Scenes can take between two and twelve hours.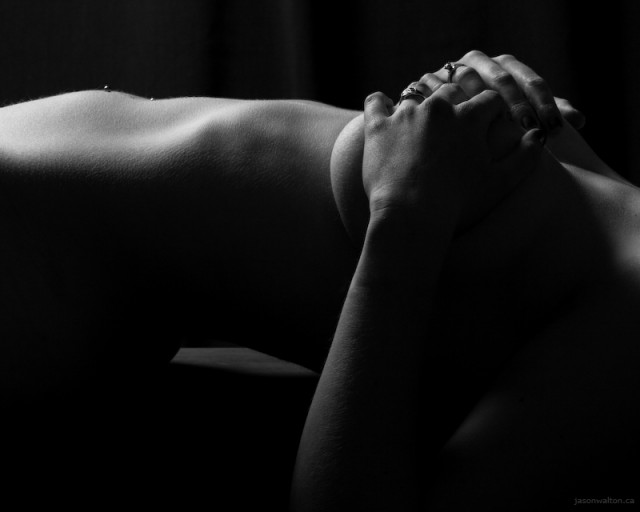 A full-time female porn star will usually take home around $100,000 per year, but can easily make up to $250,000 per year. This isnít including extras such as appearances, signings, and strip shows.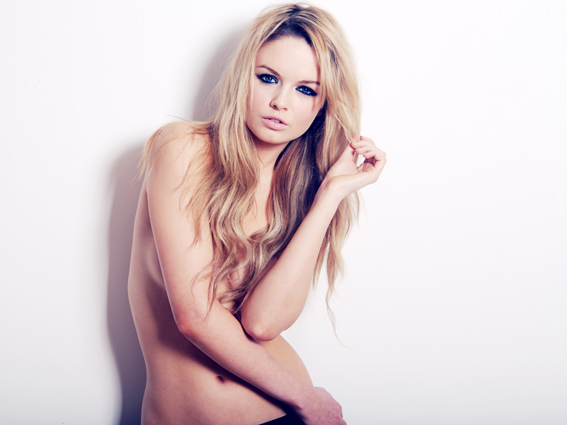 The nature of the scene that the porn star is filming also helps determine how much they earn. One porn company, Videobox, says their actresses earn $200-400 for blowjobs; $400-1200 for straight sex; $900 Ė 1500 for anal sex; $1200-1600 for double penetration; and $2000 for double anal. For niche markets such as midgets and transvestites, female actresses usually earn an extra 15% on top of the base rate.
Males generally earn less than female porn stars, and the average male gets around $300 Ė $400 per scene. Beginner usually get between $100 to $200 per scene. The average male porn star earns around $40,000 per year, although some of the more popular and in demand male porn stars can earn up to $100,000 per year.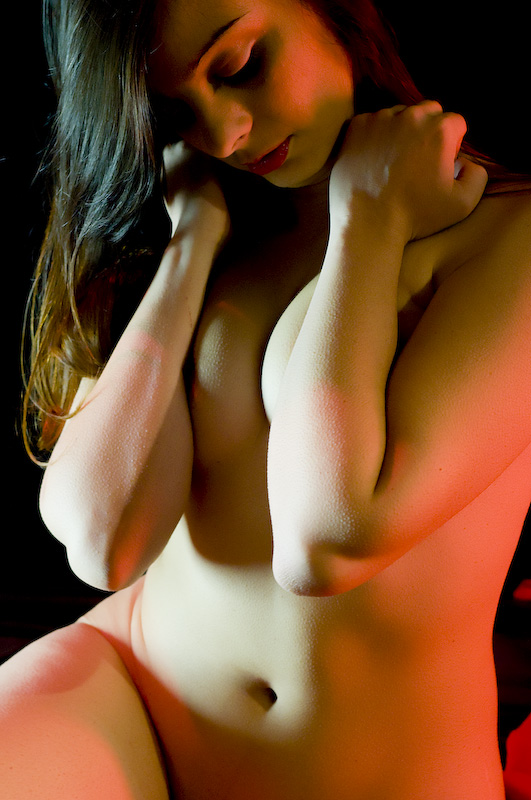 The lifestyle of a porn star is very hectic and lively, and they have to be prepared to live a totally different life to most people. A typical day for a porn star would involve meeting with producers and planning their next projects, perhaps a few photo shoots as well. Any successful porn star needs to communicate with their fans on a regular basis too. These days this is often done through a personal website, often these are pay-per-view, and provides a great extra income for the porn star. A lot of their time is also spent networking and communicating with producers and other people within the adult industry by attending a range of events.