The adult industry can be very exciting and rewarding. It is not for everyone, but for those with an outgoing and flirty personality – it can be a fantastic career path! In this guide we shall look t what to expect when heading to auditions for adult talent agencies.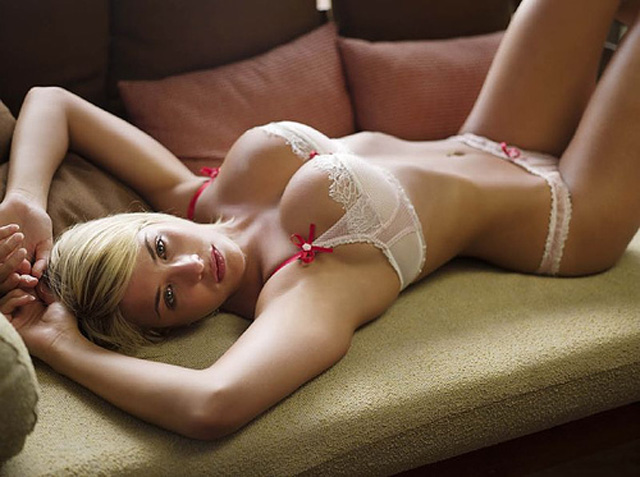 What can Adult Talent Agencies Offer you?
The purpose of an adult talent agency is for the adult talent to have someone who coordinates them and helps them to find work. The agency will have professional knowledge and expertise to help the talent be successful in their careers and give them the best opportunities possible.
Adult talent agencies can save you a lot of time and effort searching for jobs – as they do all of this for you.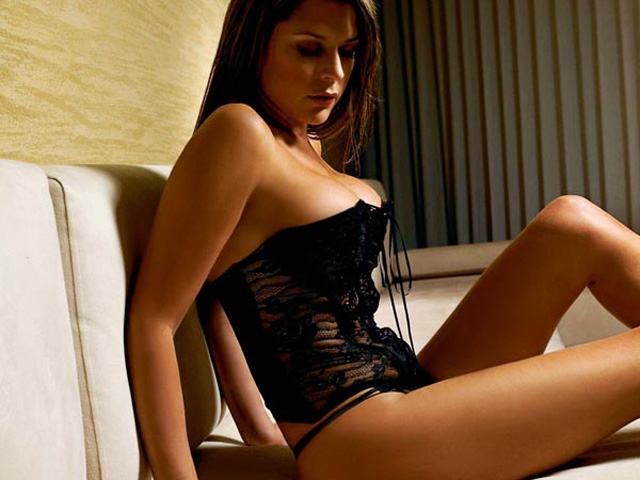 What can you Expect from an Adult Talent Agency Audition?

Auditions for adult talent agencies vary depending on the agency. Some are much harder to get into than others – so the audition process will be much more rigorous.
Some simply want to meet you, say hi and have a quick chat about what you're after – while others may require you to do a performance or trial run to be accepted on to their books.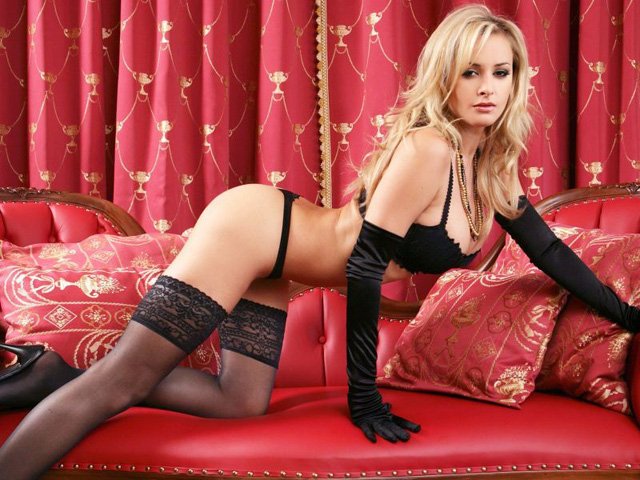 What to Wear to an Adult Talent Agency Audition?
Essentially, you should wear something that makes you feel sexy and comfortable at the same time. Don't go overboard on the 'sexy' part – as you want to look like a professional at the same time.
You should ensure that your hair and make-up is nicely done as the agency are generally looking more for attractiveness and sex appeal than they are for acting and modeling ability. But at the same time – be yourself as you will feel more comfortable than if you try and dress like someone that isn't really you.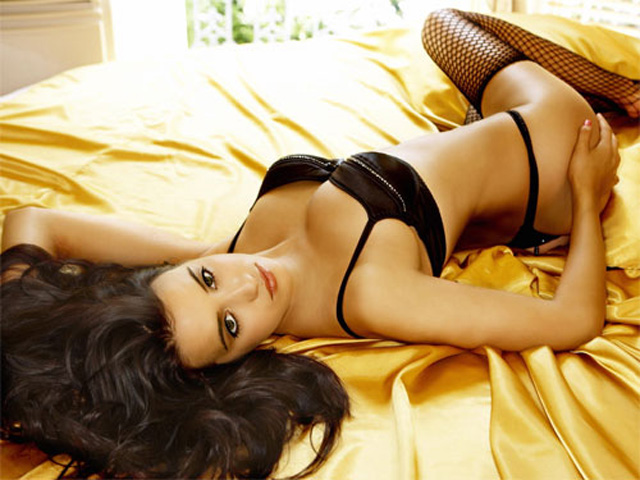 What to Bring to an Adult Talent Agency Audition?
Before you head to the adult talent agency audition you should always ask the agency if there is anything they want you to bring.
Even if they say that you don't need to bring anything, you may want to take a show-reel or portfolio of your previous work (if applicable) to give to them as a reminder and also as an extra selling point for yourself.
If you have a business card – that may also be a good thing to take with you as it makes you look more serious about your career and shows you have already taken steps to kick-starting your career.
How to get an Adult Talent Agency Audition
You will find that it is easier to get an audition at some adult talent agencies than others – depending on their reputability and the amount of applicants they get.
You will find that the smaller agencies will offer auditions more readily – as they generally have a lot of talent on their books – not entirely the highest standard however.
The larger agencies are often a lot more picky about who they offer auditions to as they have such a large amount of applicants that they can simply pick and choose who they have.
The only way to get an audition is to ask for one – so don't be shy and head into their office or give them a call to find out how you can apply to be part of their adult talent agency.
Many of the larger adult talent agencies have an option to fill in an application form on their websites where you will usually need to attach a couple of photos. If they like your application they will give you a call to organize an audition.
There is no harm in following up your application with a phone call – this shows that you are very keen and enthusiastic as well as making sure that your application hasn't gotten lost in and amongst all the others.
Like we said before, don't be shy – adult talent agencies want outgoing and flirtatious talent on their books – so show some initiative and head into their office and ask for an audition. Your confidence will show and that is what they are after.