Many people think that becoming a porn star is easy, but the reality is that it is an incredibly hard industry to crack into, and is not much different to trying to start a career as an actor. This guide will give you a short introduction in how to go about becoming a porn star and the requirements involved.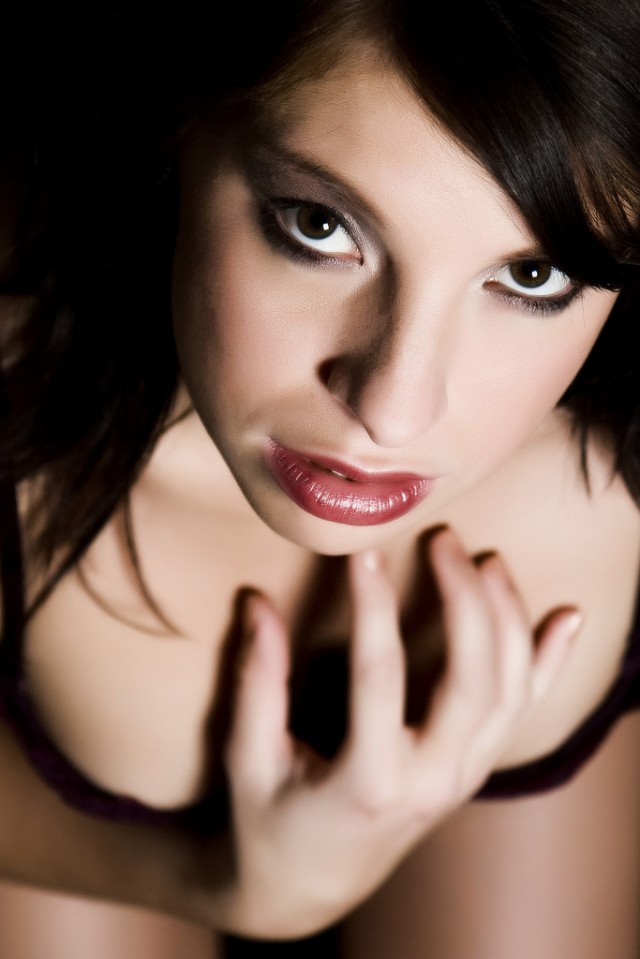 The first thing to remember before getting into the porn industry is that the images or videos made are out there for the world to see, and once theyíre made they canít be taken back. It is important to ensure that you are 100% certain this is a career move you wish to take.
Once you are sure you want to become a porn star, it is important to take pride in your looks and appearance. Staying fit and healthy is an important part of becoming a successful porn star, as the better looking you is the better jobs you will secure.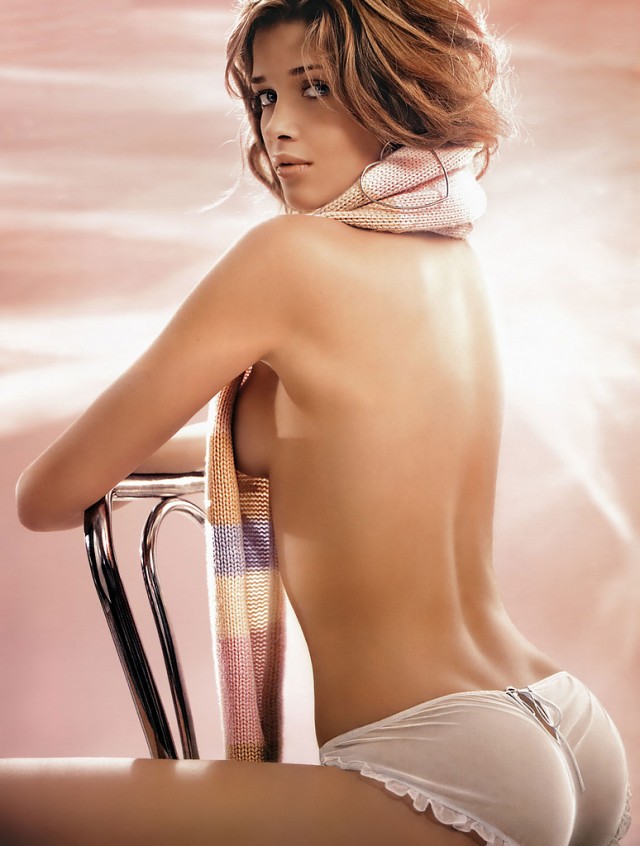 Before approaching a porn producer, you will be required to provide a health test saying that you are free from HIV and other sexually transmitted diseases. The tests usually have to be a maximum of thirty days old. These tests can usually be done for free at your local hospital or GP.
It is a lot harder for men to break into the industry than women, and even for women the more open-minded you are the better. The more types of scenes and styles you are willing to participate in will increase your chances of being hired.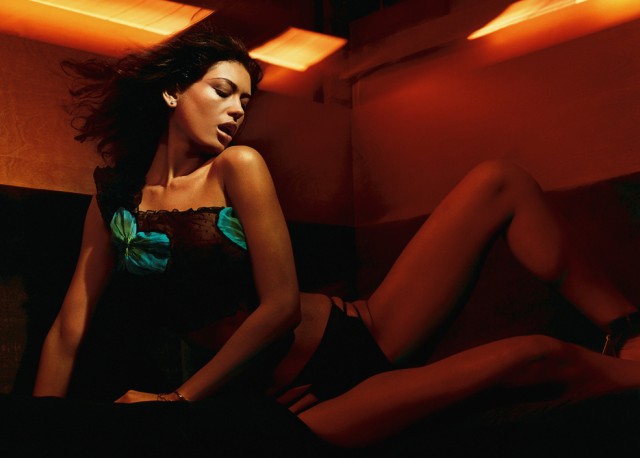 To make it in the porn industry you will need a reputable agent to represent you and help find you jobs as well as guide you through your career, particularly at the start. You should do lots of research into the industry to know what adult talent agencies are reputable, and also research different companies, producers and directors as well as what sort of content they film.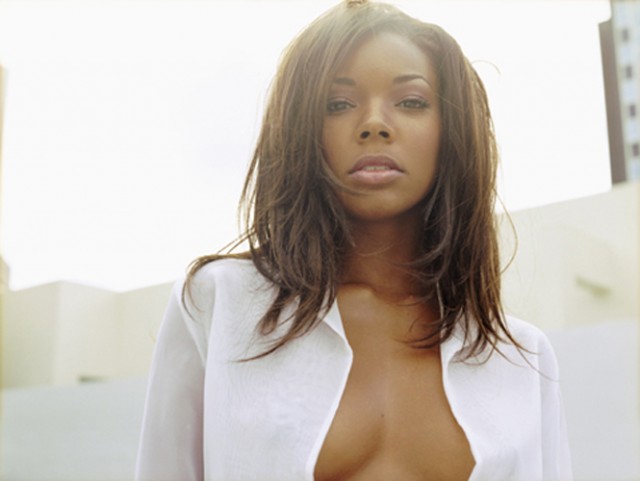 Many men think that getting into the porn industry would be great fun, but it is also incredibly hard work. Men must be able to get it up and keep it up even in hard and tricky situations or when they are not attracted to the woman they are with. Men canít afford to pick and choose their jobs either, unless they become a stud that has proven to be reliable and capable to the producers and directors. Most porn star men are independent performers, and very few are contracted to work with one Production Company. It is very hard for men to break into the industry, particularly as very few production companies will hire a male with no references or past experience. The best way to break in is to do so with a female friend who also wants to break into the industry and then agree to only do films if you can work together at the start. If the girl is popular with producers this should be easy to get into. There are also very few adult talent agencies that hire men, the only decent one in the USA is Internet Modeling in Tampa, Florida.
It is much easier to break into the porn industry if you are a woman. The requirements are usually just to be attractive, with great interpersonal skills, an open mind, and be able to follow instructions.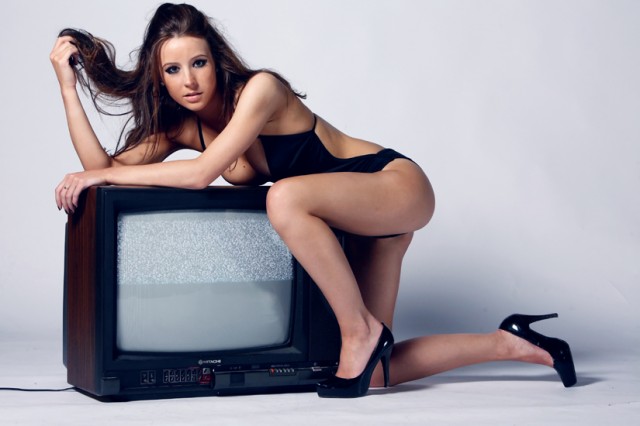 If you are serious about becoming a porn star, you should speak with some agencies and ask them what they can do for you. The agency you choose will be able to give you more advice on what their specific requirements are, as they vary between companies.