For someone who doesn't want a typical nine-to-five job then the adult industry could be for you. No day is the same in the adult industry – and you get to meet an interesting mix of people and have a lot of fun at the same time as earning fantastic money!
In this guide we shall look at the types of job openings at adult talent agencies and how to find them.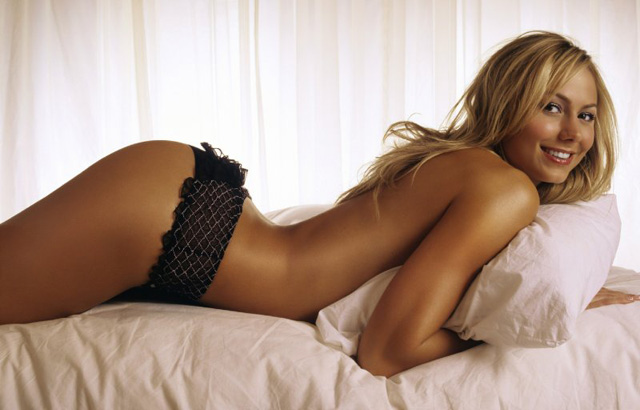 What is an Adult Talent Agency?
An adult talent agency is designed to help manage adult industry talent. They find the talent work and speak to producers and potential clients on their behalf to make the job hunting process much easier and smoother.
Adult talent agencies provide their talent with a range of job openings that suit them. Producers and other clients will select talent from the agencies books that suit the project that they are doing.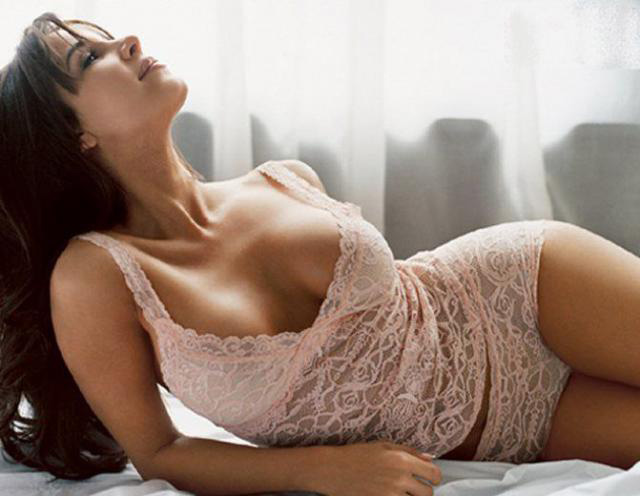 What types of Jobs can Adults Talent Agencies Get You?
The term 'adult talent' is very broad – and the types of jobs that adult talent agencies can get for the people on their books is very varied.
Whilst most people assume that they just find work for porn stars – there are many more job openings available. It is in fact a very broad and diverse industry.
There are indeed a lot of job openings for adult movie actors – and some of the best paying job openings are in adult movies. The majority of job openings are for women, however there are a small number of jobs for men. The male adult industry is a lot more competitive than the female.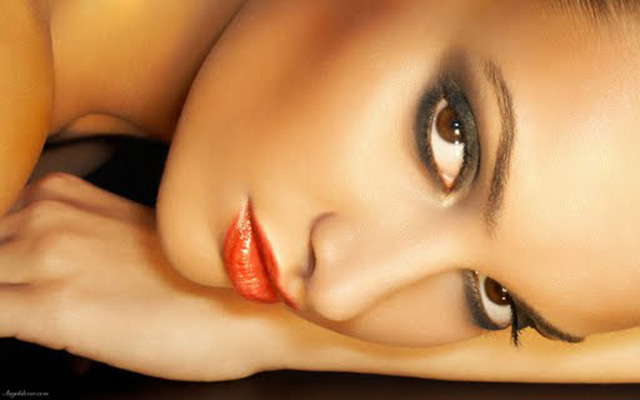 As well as adult movies, there are also opportunities for website and magazine work. There are hundreds of job opportunities in these two areas – and increasingly in website work. Many porn website developers head to adult talent agencies to find models for their websites. There can be a lot of money in this too – particularly if you get your own personal website with regular updates and fans. Many adult magazines head to adult talent agencies to find models for their publications.
Other job openings at adult talent agencies are in personal appearances and promotions. Many adult exhibitions and shows require attractive adult promotional models to work there as hosts and hostesses for events. Some people even hire people from adult talent agencies to work at large private parties as naked waiters or waitresses.
The types of job openings at adult talent agencies can see the talent travelling all across the country and at times even internationally. Some job openings may last just a few hours whilst others may provide the talent with a contract lasting a year or more. You never know what you may get!
There are so many job openings for those working in the adult industry that there is always something new and exciting to do and to aspire to.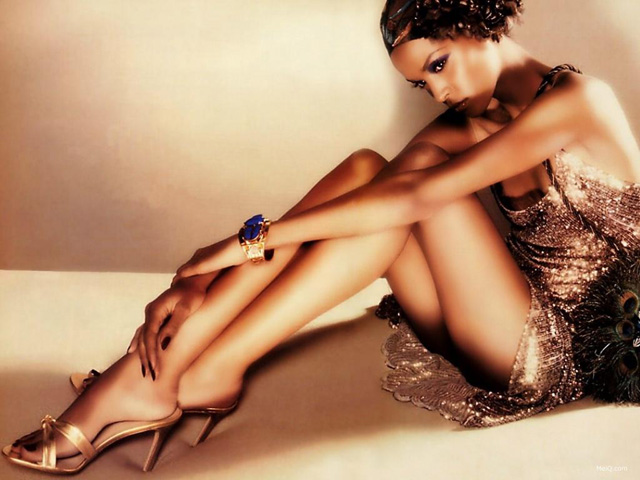 Where can you find out about Adult Talent Agency Job Openings?
To find out about adult talent agency job openings you must first be on their books.
Some adult talent agencies are much easier to join than others – and it largely depends on their reputability and what level of talent they accept. Some have a lot of people on their books, many of which are of low quality; whilst others only accept a few elite talented people onto their books – making it harder to join.
Some adult talent agencies have job specialties. So if you are particularly interested in only working as an adult actor or actress then you should try and find an agency that specializes in these types of job openings.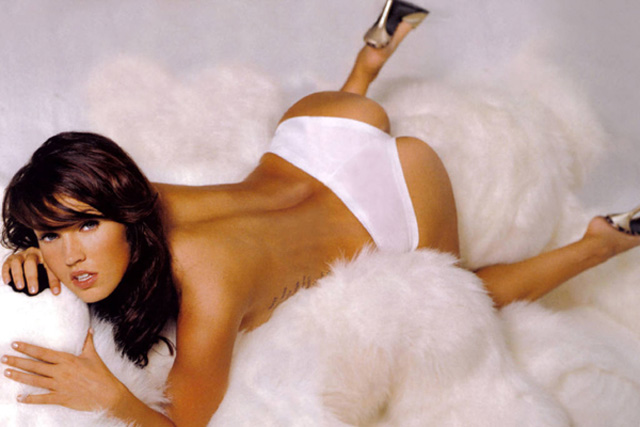 If you want to join an adult talent agency you should have several professional photos as well as a well-written resume. Once you have these you can start applying to different agencies and fingers crossed you will get an interview and accepted into one!
From there you will get offered a range of job openings that suit you and your talent.
Hopefully you have found this guide useful – browse around the rest of the site to find out more information about the exciting world of adult talent agencies.