Although it isn't for everyone, the adult industry is a fantastic career path for those that are flirtatious, outgoing and like baring it all! It can be an incredibly rewarding career path – with lots of benefits.
If you want to get started in the adult industry you will firstly need to sign up with an adult talent agency. In this guide we shall look at how you can get yourself an interview at an agency and what to do once you get to the interview.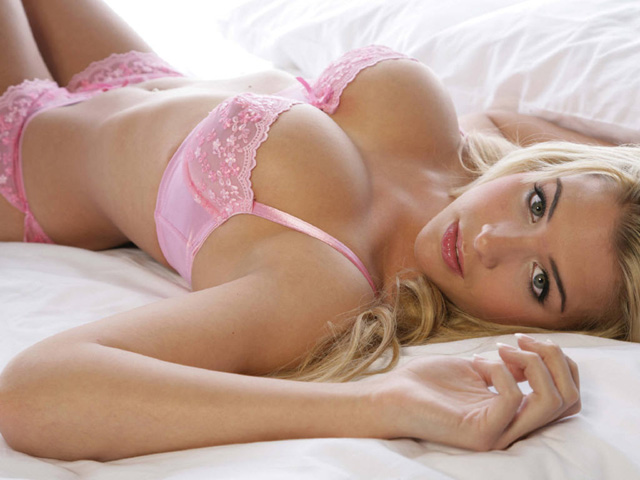 How to get an Interview for an Adult Talent Agency
The only way to get an interview for an adult talent agency is to ask! So don't be shy. Be proactive and phone around different adult talent agencies in your area and apply to as many as possible. There's no harm in applying – and it maximizes your chance of being called in for an interview.
The internet can be a fantastic resource in helping you to get interviews at adult talent agencies. Most of the large agencies across the country have their own websites on which you can fill in an online application form that you will usually have to attach a couple of photos to. They will then call you in for an interview if they like your application.
It is a good idea to follow up your application with a phone call a few days later to show that you are enthusiastic and not just one of the thousands of people that apply off a whim.
You should also make sure that you have some professional photos to attach to your application form as it can make a huge difference.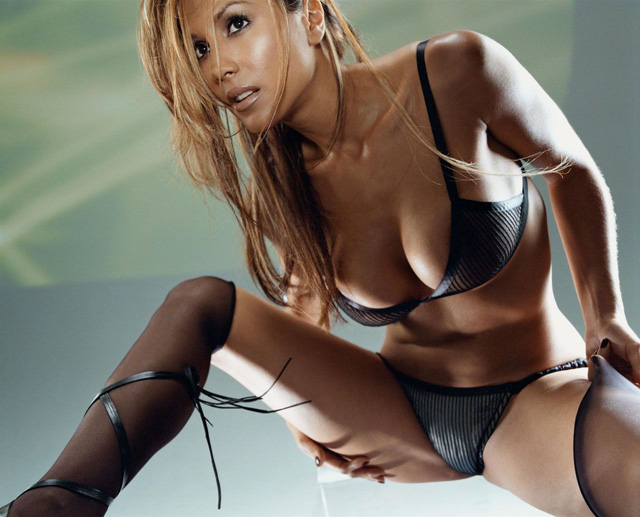 What to Expect when you get to the Adult Talent Agency Interview
The first thing to remember is that first impressions count. Most likely the first person you will make contact with is the receptionist. Don't dismiss them as being unimportant – as if you are rude to them then they will most likely pass this on to the person interviewing you. In the same way, if you are friendly and chatty then they will have a positive impression of you that will hopefully be passed on!
Be polite to everyone that you meet when you enter – as you never know who they might be – in fact they could be your potential agent!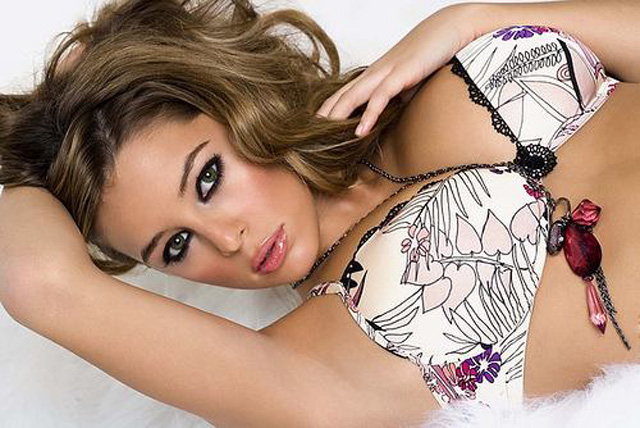 Once you are called into the interview room – introduce yourself and wait until you are asked to sit down before you are seated. Common sense prevails here – just be yourself.
The type of interview that you will have largely depends on the agency and how stringent their requirements are for entry. Some simply want to have a quick chat while others may require you to come back and do a live audition so that they can see that you are not shy or inhibited. It is a good idea to ask the agency what to expect from the interview before you attend to ensure you are not caught off guard.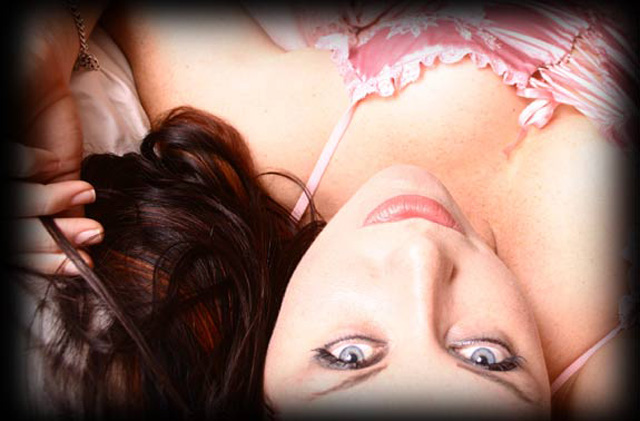 What to Bring to an Adult Talent Agency Interview
There are several things you should take to an adult talent agency interview – even if you are not requested to do so. By bringing these things it makes you look organized and professional – two things that are very important in the adult industry.
Always bring your resume and several headshots. If you have a show-reel – you may also wish to take one of these along. Make sure you give your interviewer a copy so that they have a hard-copy on their records and it also helps them to remember you.
You should also bring a notebook and pen. Not only does this make you look enthusiastic and professional but it is also practical. You never know what notes you may want to make. Perhaps they will give you advice on what steps you should take – you wouldn't want to forget this so make sure you write it down.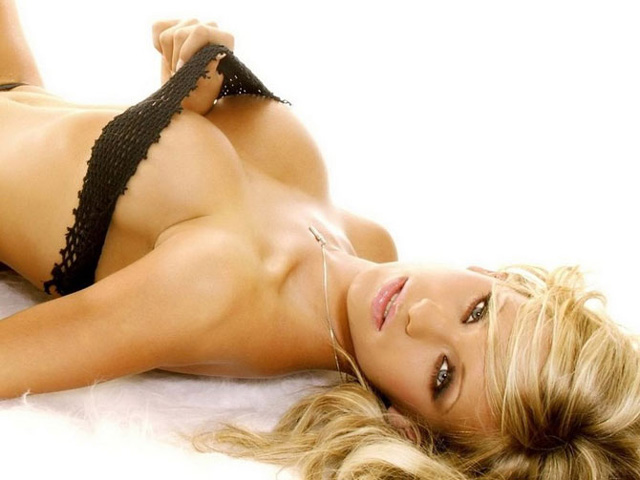 Finally, bring your diary. They may request that you come back for a second interview – so by having your diary you can easily let them know which days you are available as well as putting the date and time straight into writing so that you do not forget it.